Meet Our Team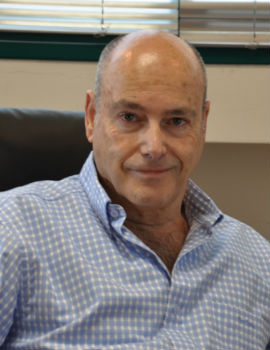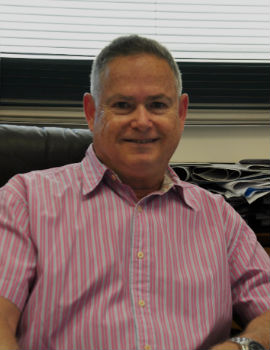 Rafi Frost
Chief Marketing Officer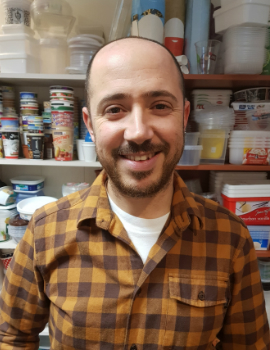 Ofer Barami
VP of logistics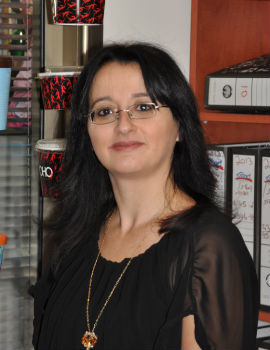 Revital Litaei
Office Manager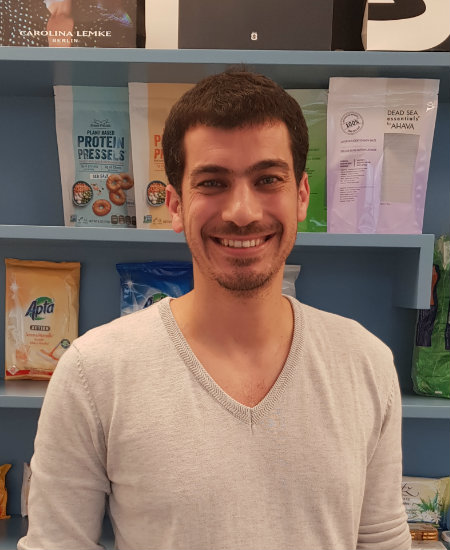 Itamar Meler
Customer Relationship Manager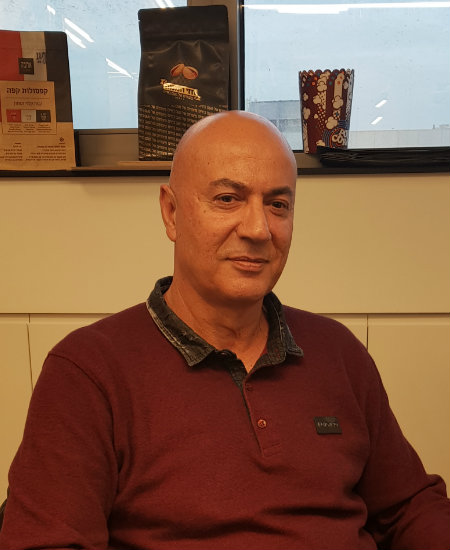 Maymon Gabay
Customer Relationship Manager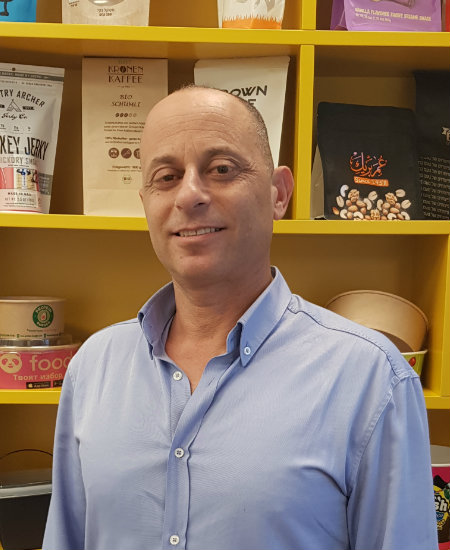 Meir Niv
Customer Relationship Manager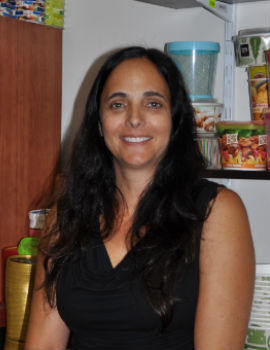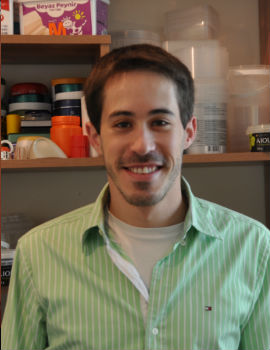 Idan Frost
Chief Technology Officer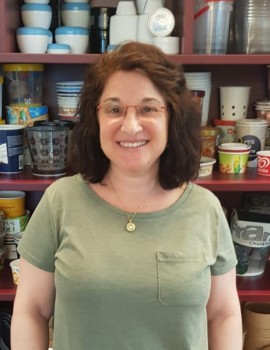 Silvi Bronstein
Assistant Office Manager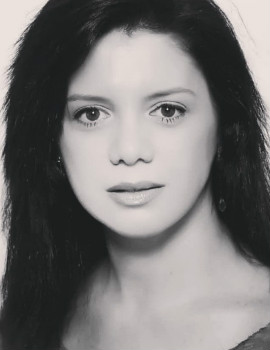 Diana Maizus
Graphic Designer
Bags For Commercial Use
Packing for commercial use - reflects the uniqueness and excellence of its owner.

Customers can plan and get a unique result, high quality printing and advanced methods. Different sizes and different add-ons like bar closing, adhesive strips, and various types of handles are just some of the options.

Bags for Take Away Food companies as well as clothing and footwear Communication and other chemicals. Customers dont throw our bags so it continues to serve the customer needs and simultaneously advertise a business.
Containers
Quality printing at the highest level - up to 8 colors. 100% Recyclable lightweight packaging materials to protect the the Environment. High temperature resistance allows use in the microwave and dishwasher.

Raw materials and printing inks suitable for direct contact with food according to international standards. The containers are manufactured in an American franchise in Europe by OREGO. Factory that supplies its produce to Europe and she is authorized provider of the world's leading food manufacturers.

The containers are suitable for packaging food and a variety of useful such as: salads, ice cream, cheese, powders, sweets, spreads, pickles, take-away packaging and more.